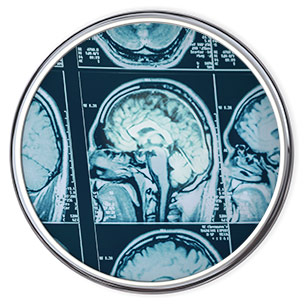 See the Clear Benefits of Generic Contrast Agents:


Same quality. Lower cost.
Contrast agents improve the diagnostic value of imaging exams and the FDA ensures that a generic contrast agent provides the same clinical benefit and is as safe and effective as the brand-name agent. By partnering with Fresenius Kabi, you will have access to the same safe and effective contrast agent you have always relied on – at a lower cost. That's how Fresenius Kabi brings confidence within reach.
Get clarity on the approval process FDA-approved generics go through.
Learn more about a cost-effective option that is fully substitutable and bioequivalent to the brand product.
See more from Fresenius Kabi, a global health care company and leading provider of generic medications.