Generic drugs are the same high quality as their brand-name versions.
Generic drugs go through a rigorous review process to receive FDA approval. The FDA ensures a generic medication provides the same clinical benefit and is as safe and effective as the brand-name medicine.
Generic and brand-name drugs have the same: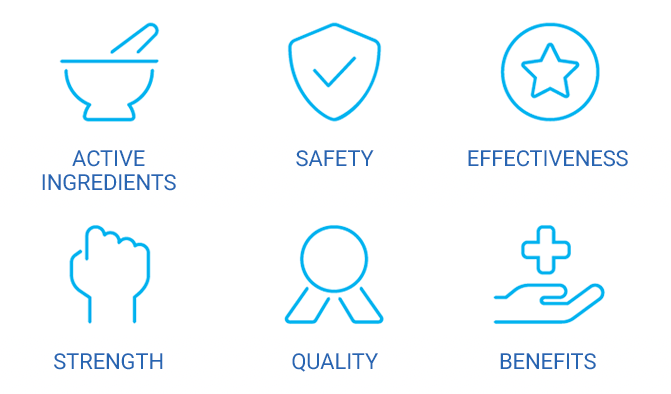 Frequently Asked Questions about Generic Drugs
Generic contrast agents are considered generic drugs.